How do we address the CO2 emissions from industrial plants while we achieve the road to net-zero by 2050?
By 2050, industrial point source plants will emit 8 billion tons of CO2 per year.
CarbonFree has a solution to address this challenge.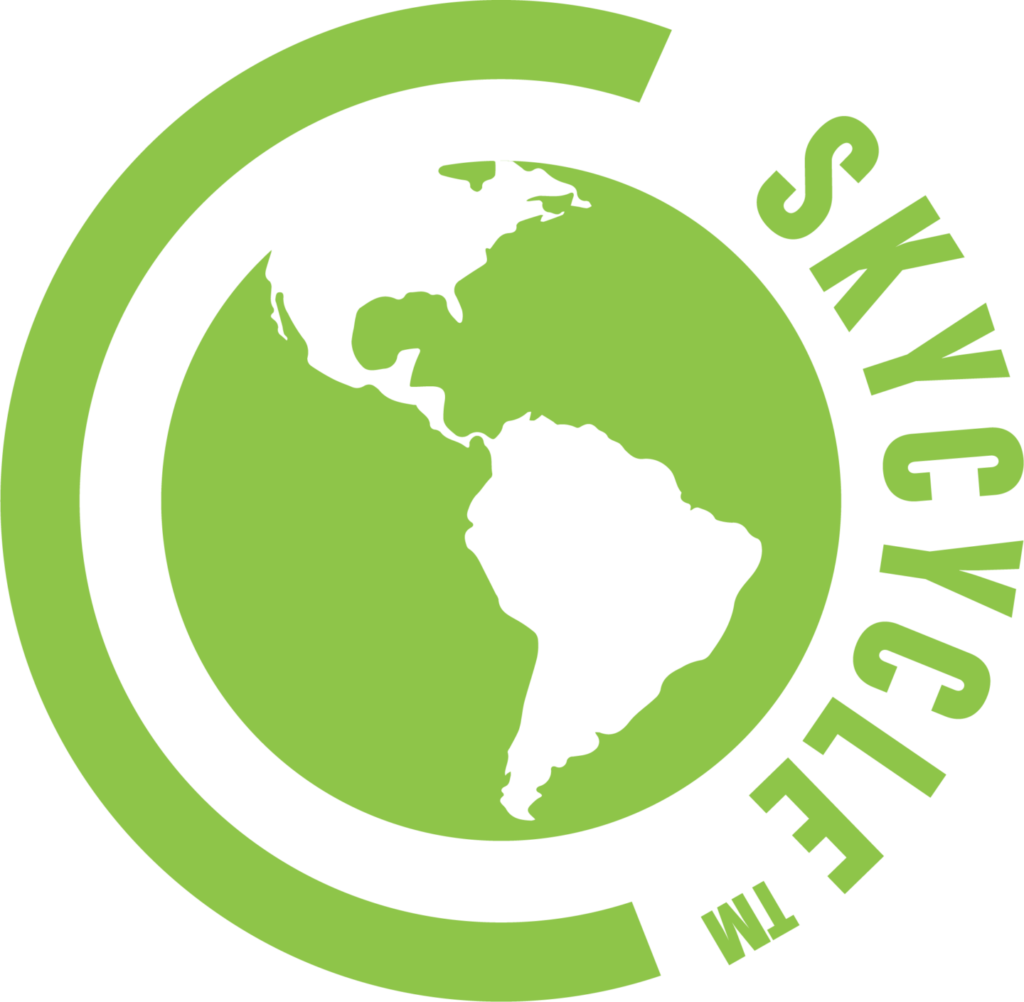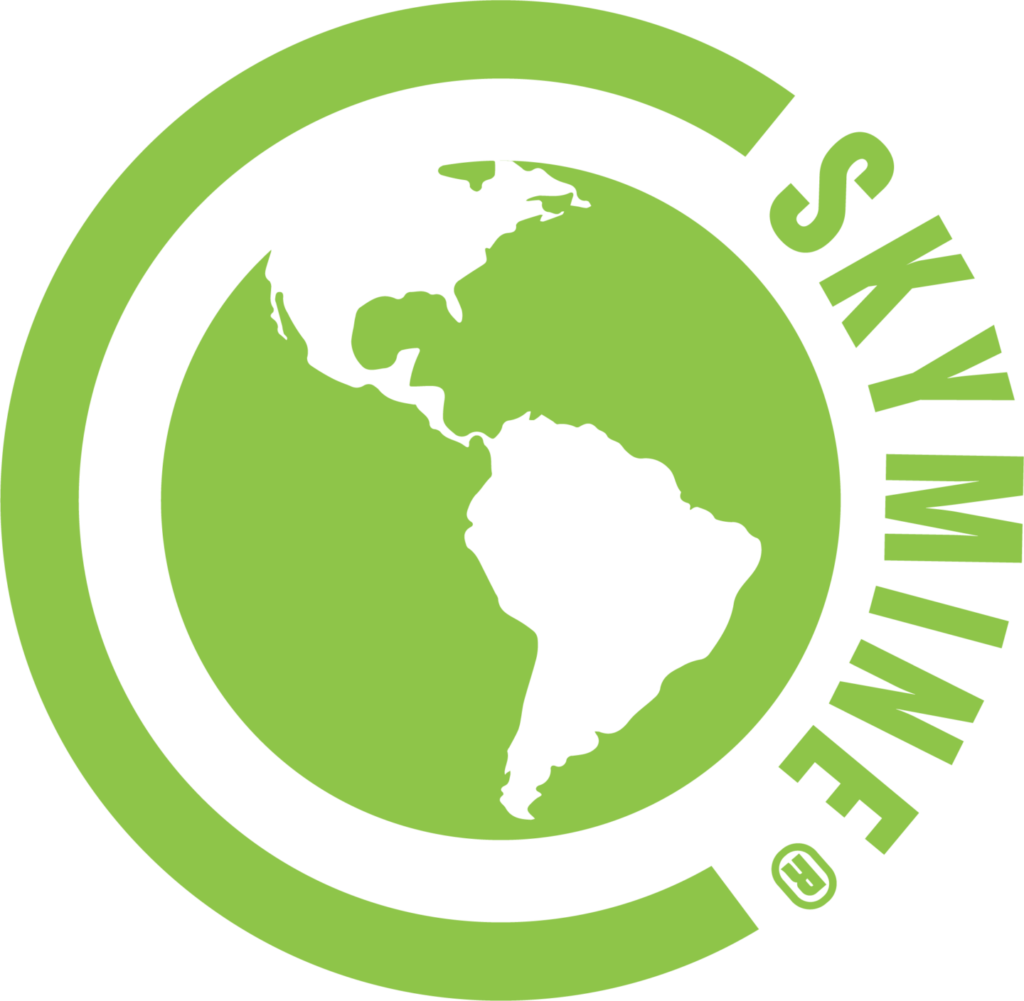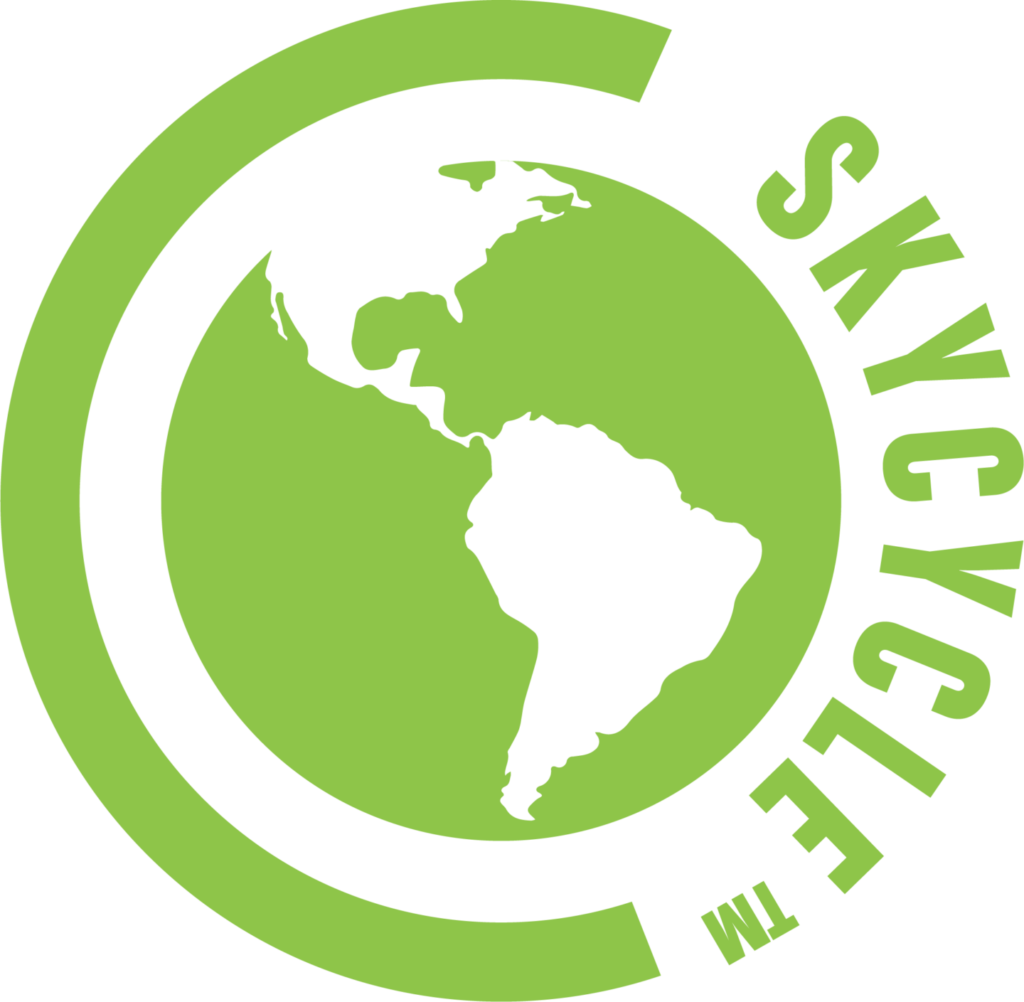 SkyCycle™
SkyCycle is CarbonFree's second-generation technology. Providing a complete CCUS solution, solving the high cost of transport and storage infrastructure. SkyCycle has an ultra-low penalty technology providing a carbon negative impact. SkyCycle is a strong profitable position that is ready to roll out now.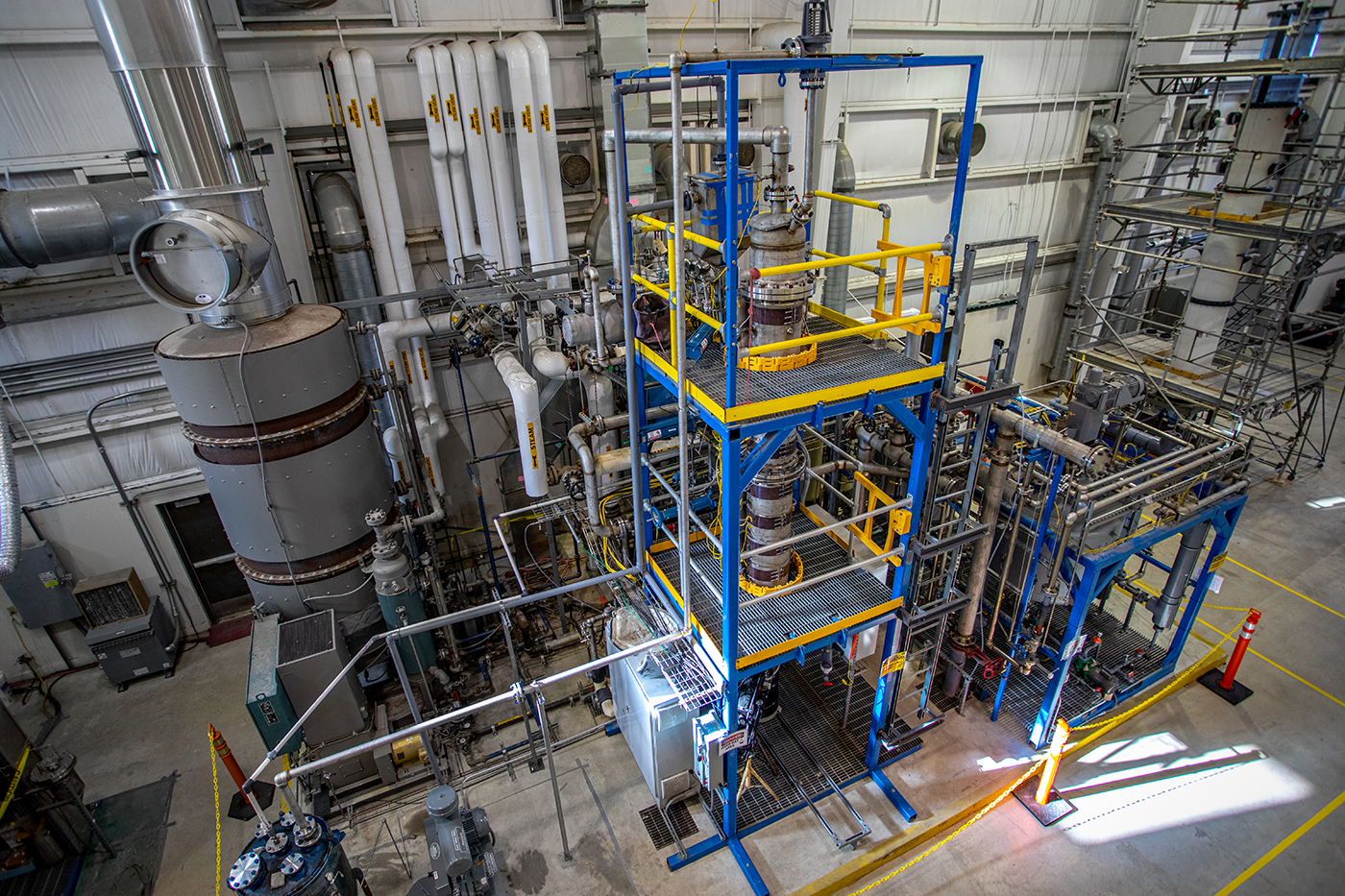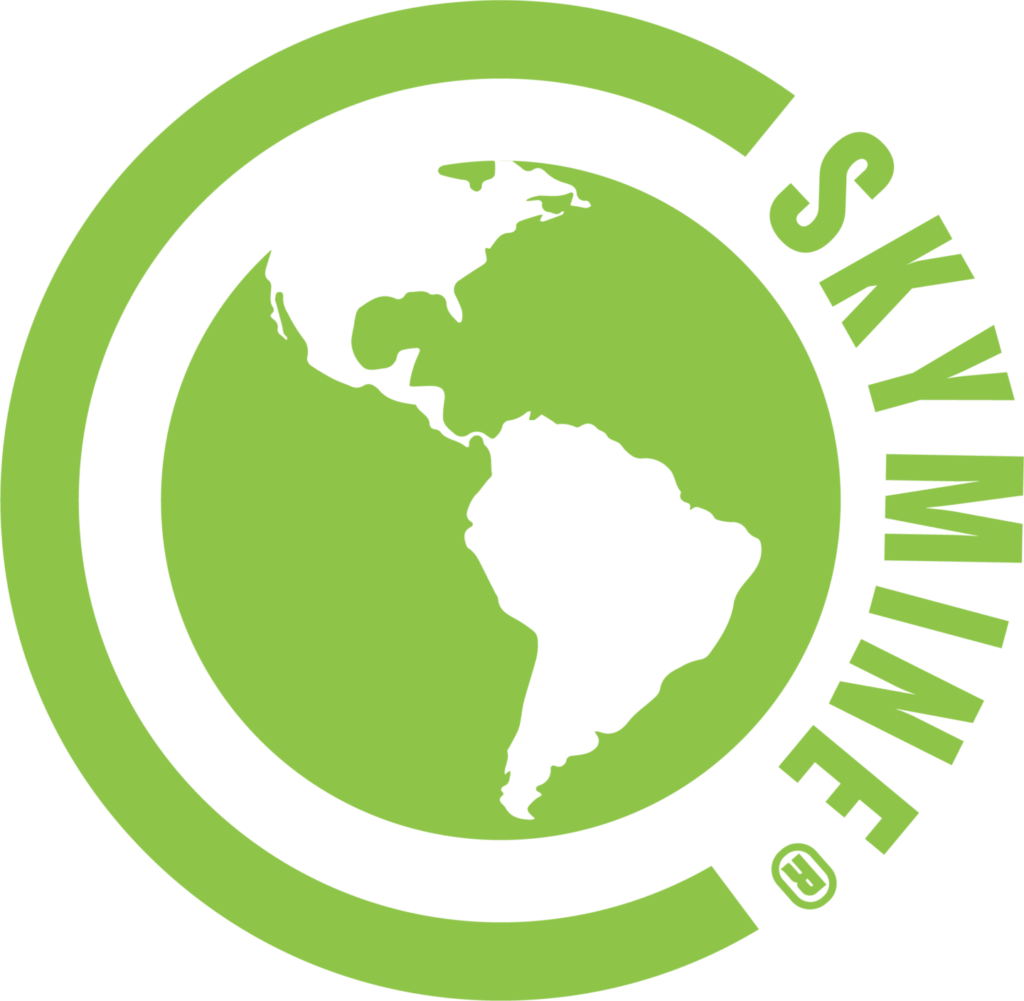 SkyMine®
Operating since 2015, SkyMine is the world's first and largest industrial-scale carbon mineralization facility. Each year, our SkyMine plant captures up to 50,000 tons of CO2 from cement flue gas, transforming it into carbon-negative baking soda (sodium bicarbonate), which is now available for purchase on Amazon.
CarbonFree Global Patents
88 Issued
14 Pending
50 Countries Worldwide