Our Story
We only have one planet and one atmosphere, at CarbonFree we are ready to roll up our sleeves and be part of the solution. We want to capture carbon from industrial emitters today so that we can have a better planet and atmosphere tomorrow.
Operating since 2016, SkyMine, San Antonio Texas, is the world's first and largest industrial-scale carbon mineralization facility. Our SkyMine plant captures CO2 from cement flue gas, transforming it into carbon-negative baking soda. SkyCycle is CarbonFree's second-generation technology providing a complete CCUS solution, solving the high cost of transport and storage infrastructure. SkyCycle has an ultra-low energy penalty providing CO2 capture and carbon negative chemicals and is a strong profitable proposition that is ready to roll out now.
SkyMine® plant, San Antonio Texas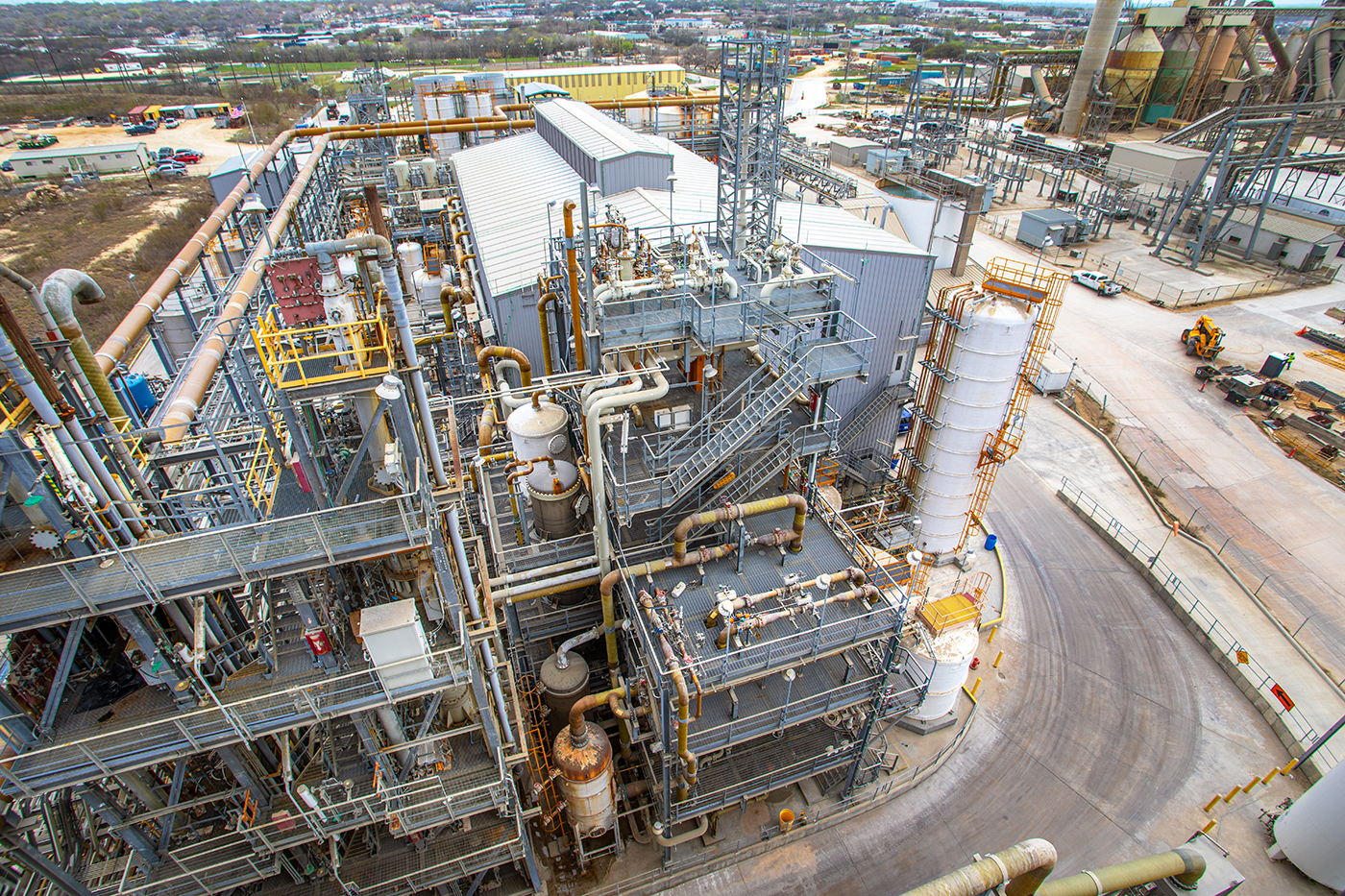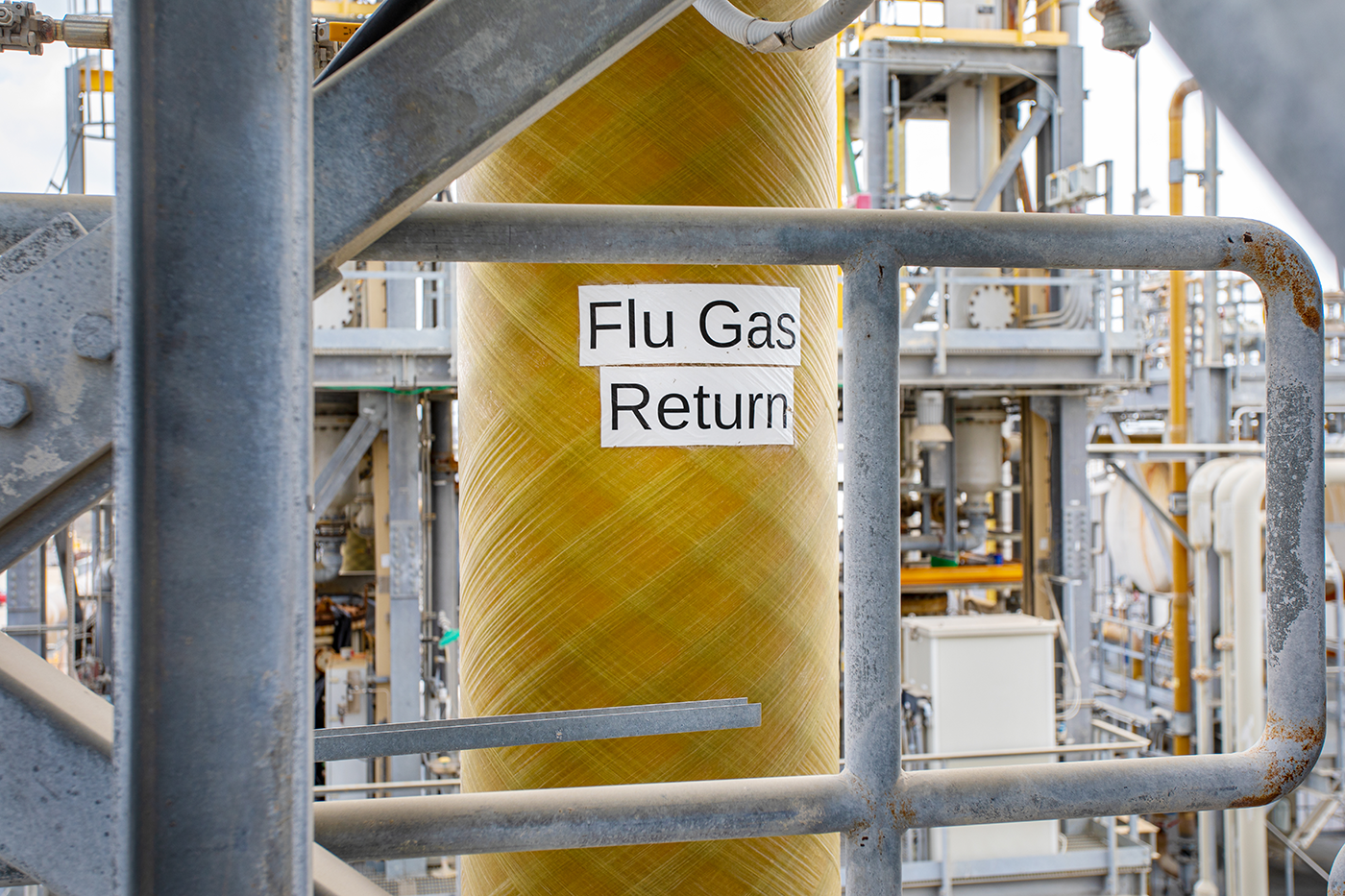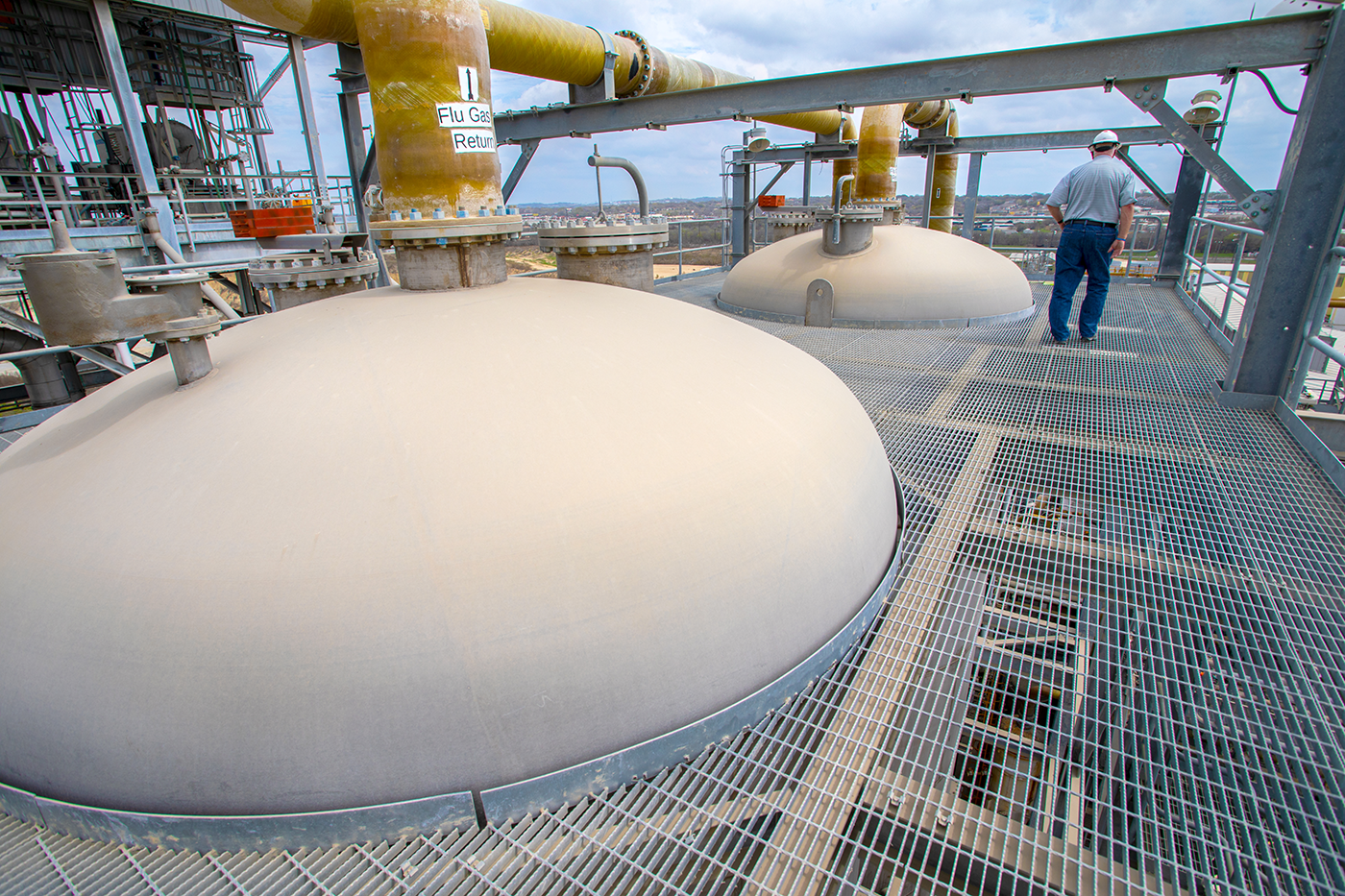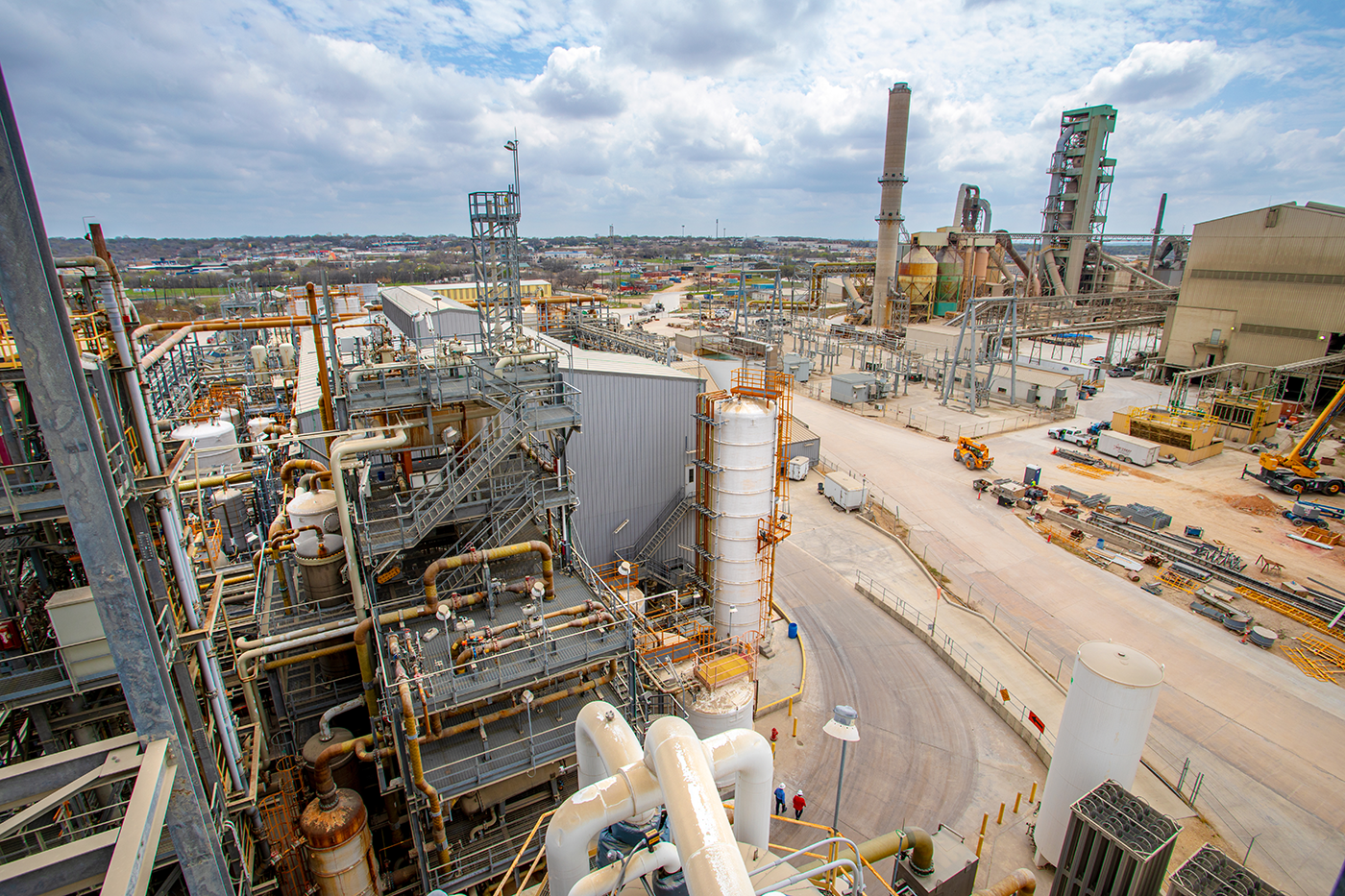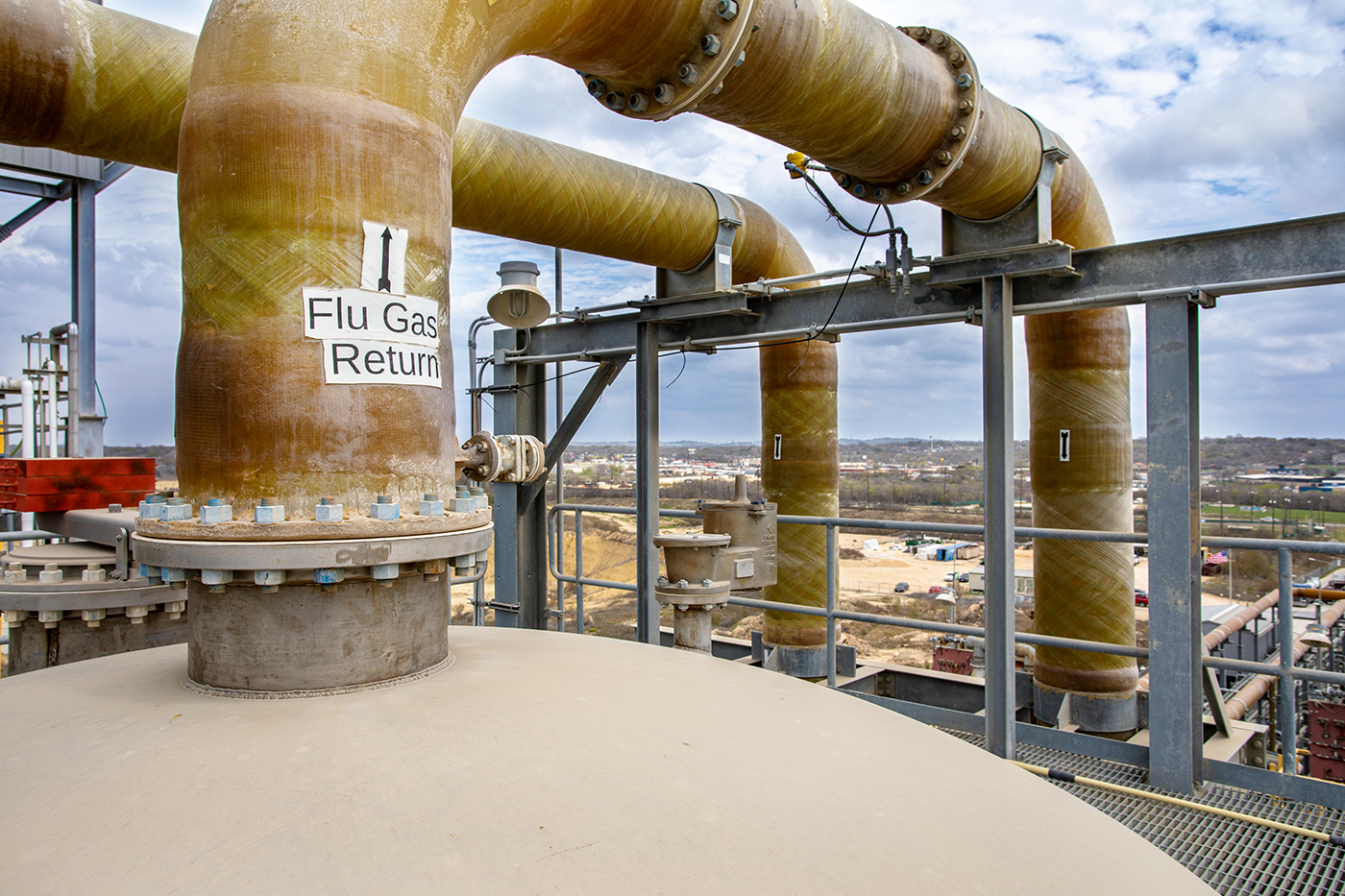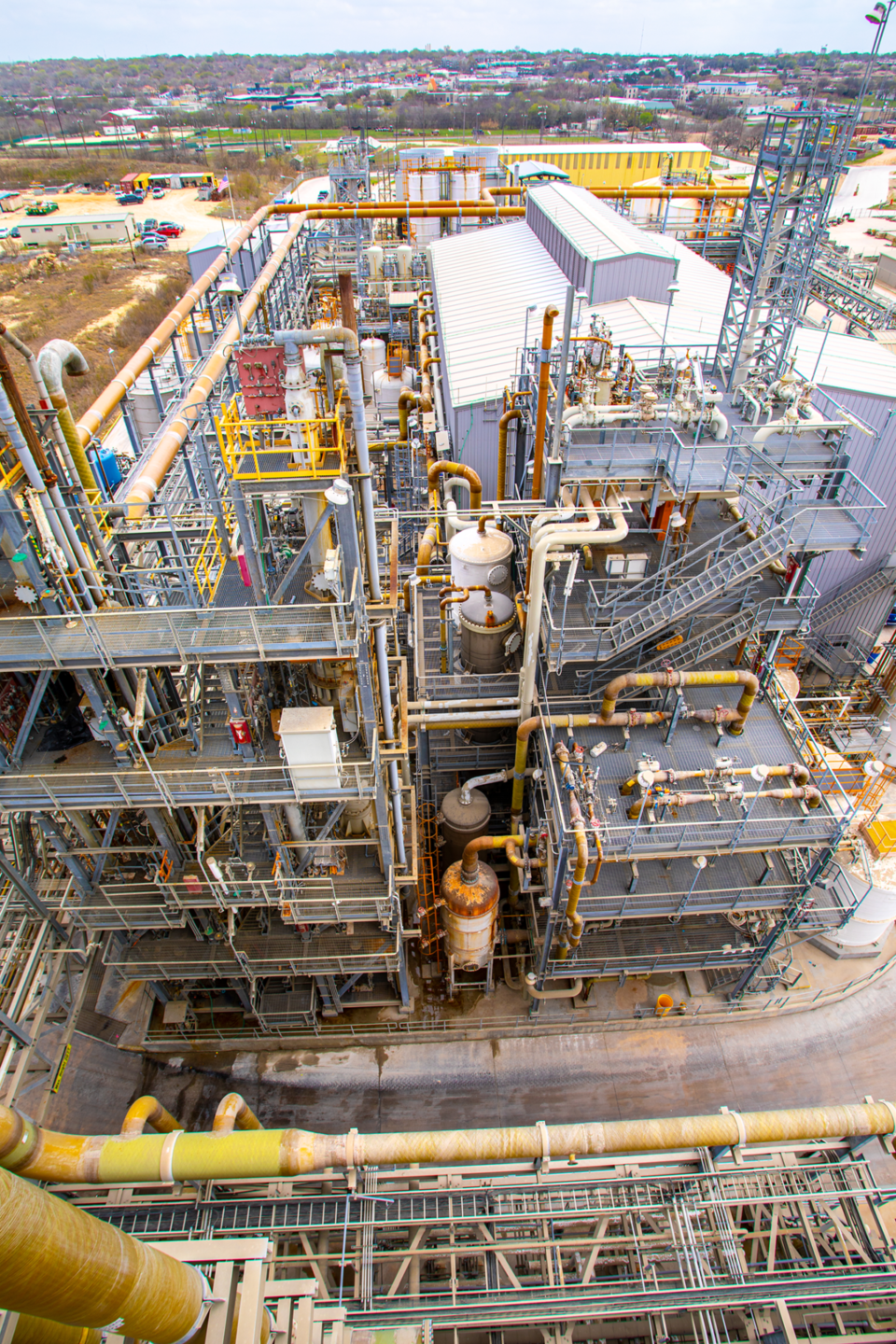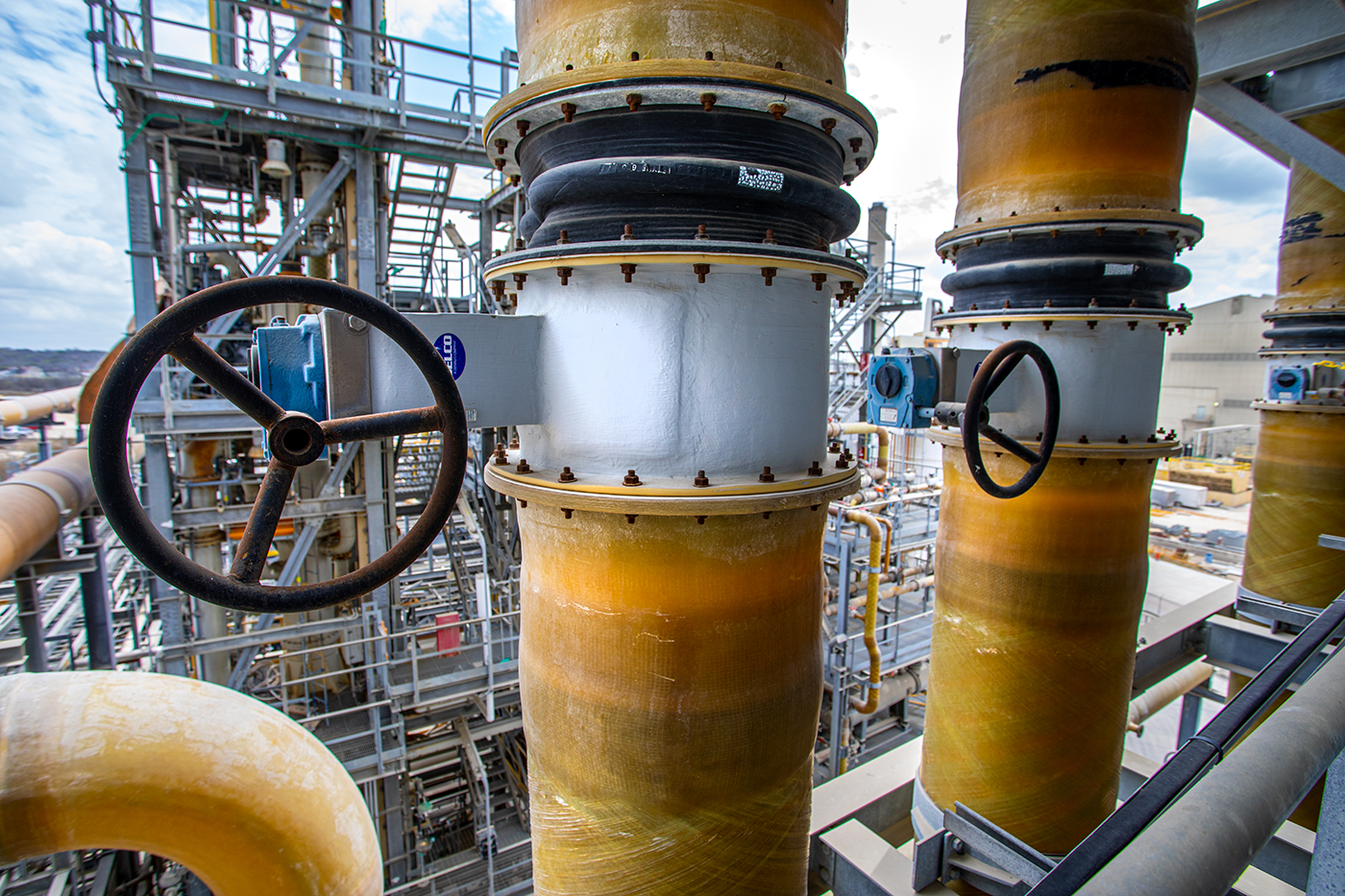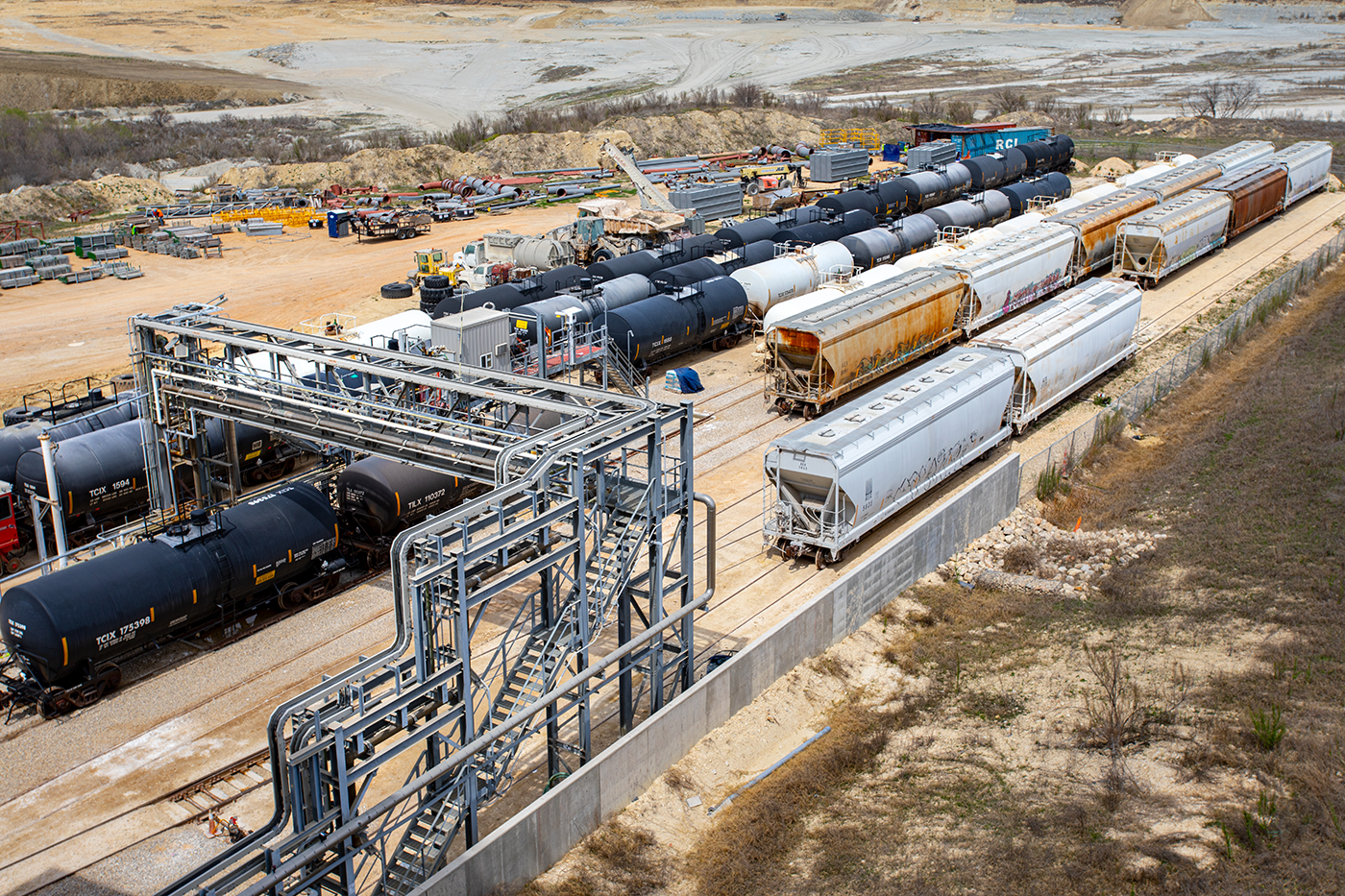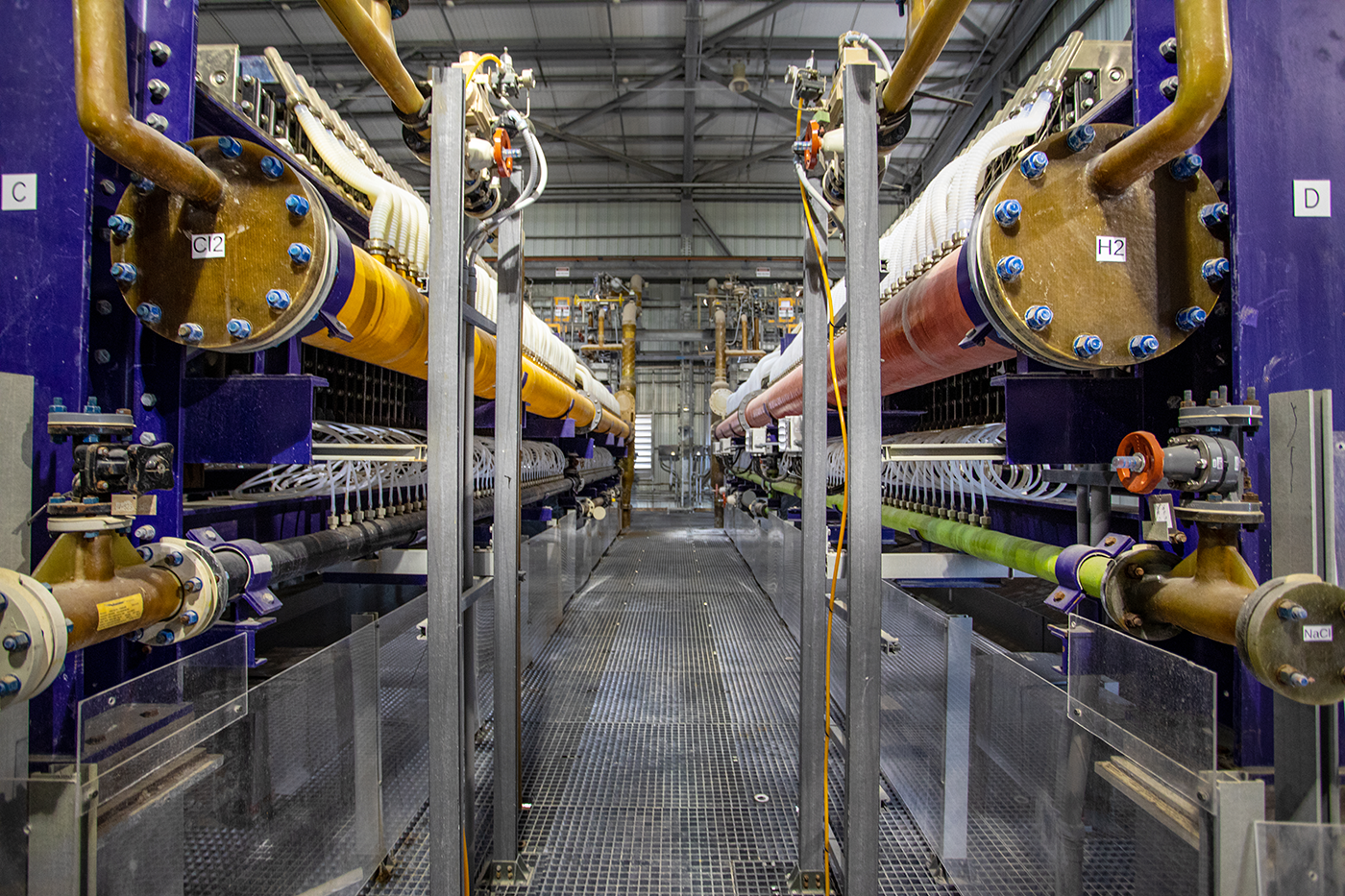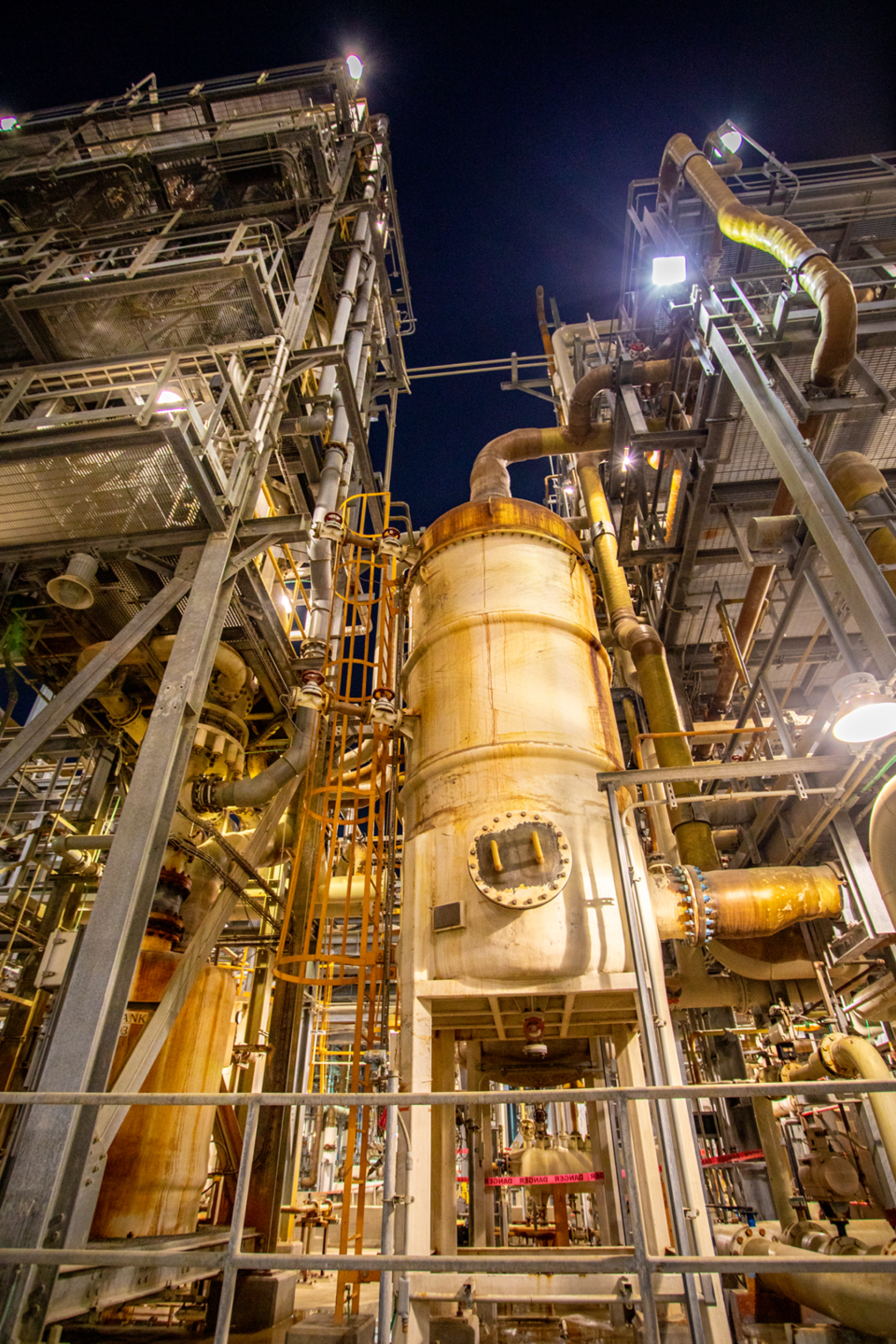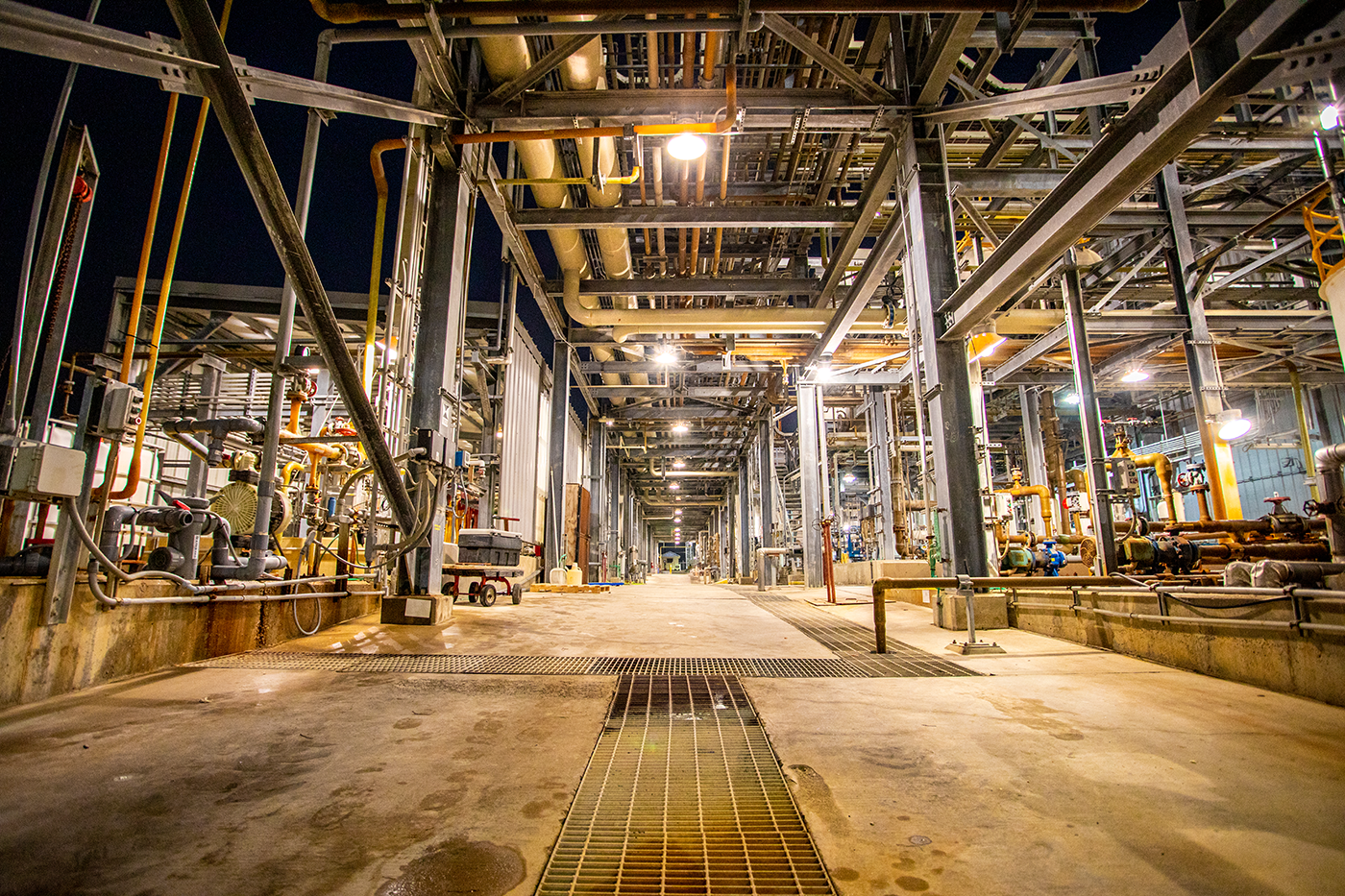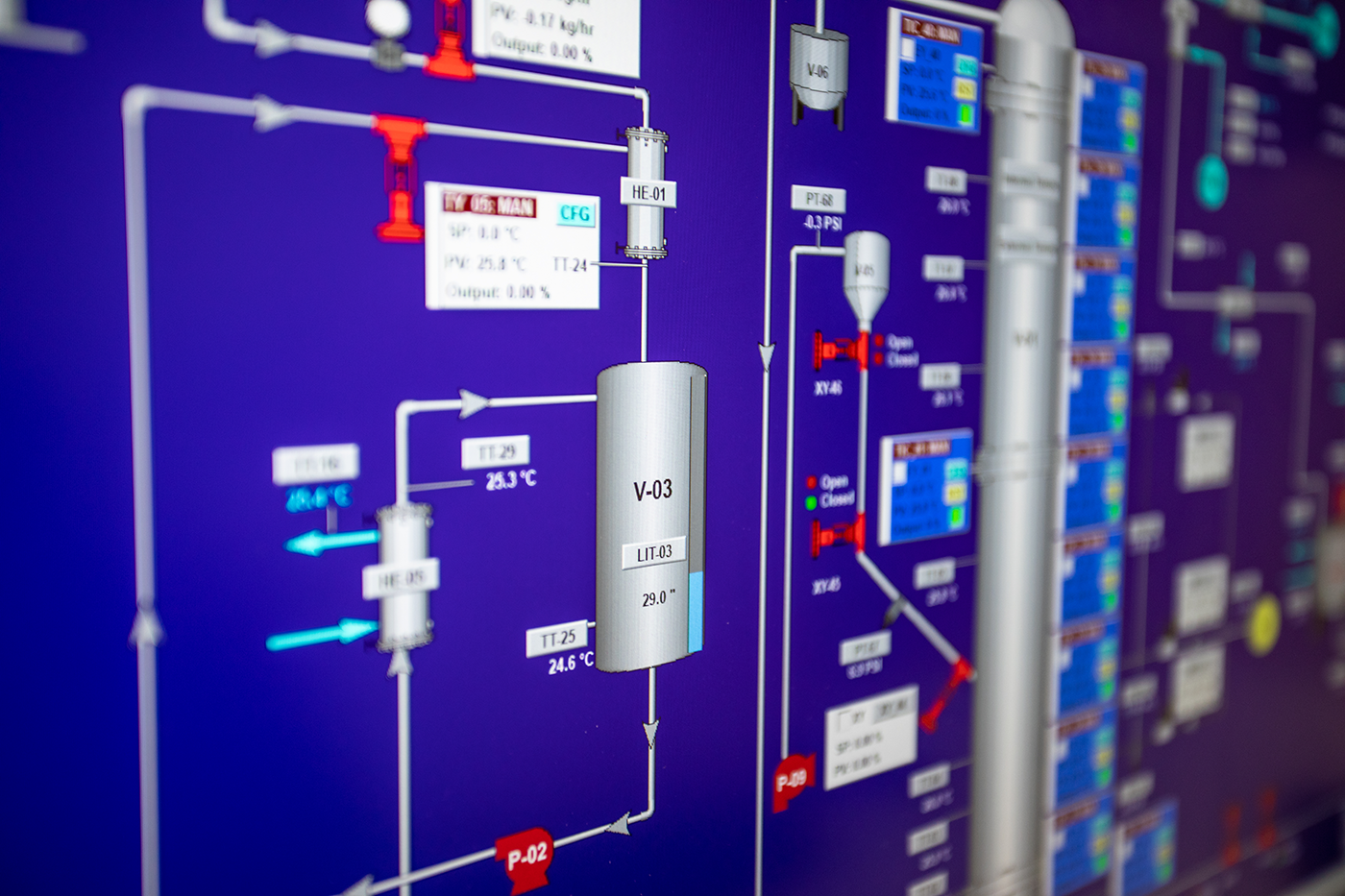 SkyCycle™ Demonstration Plant, San Antonio Texas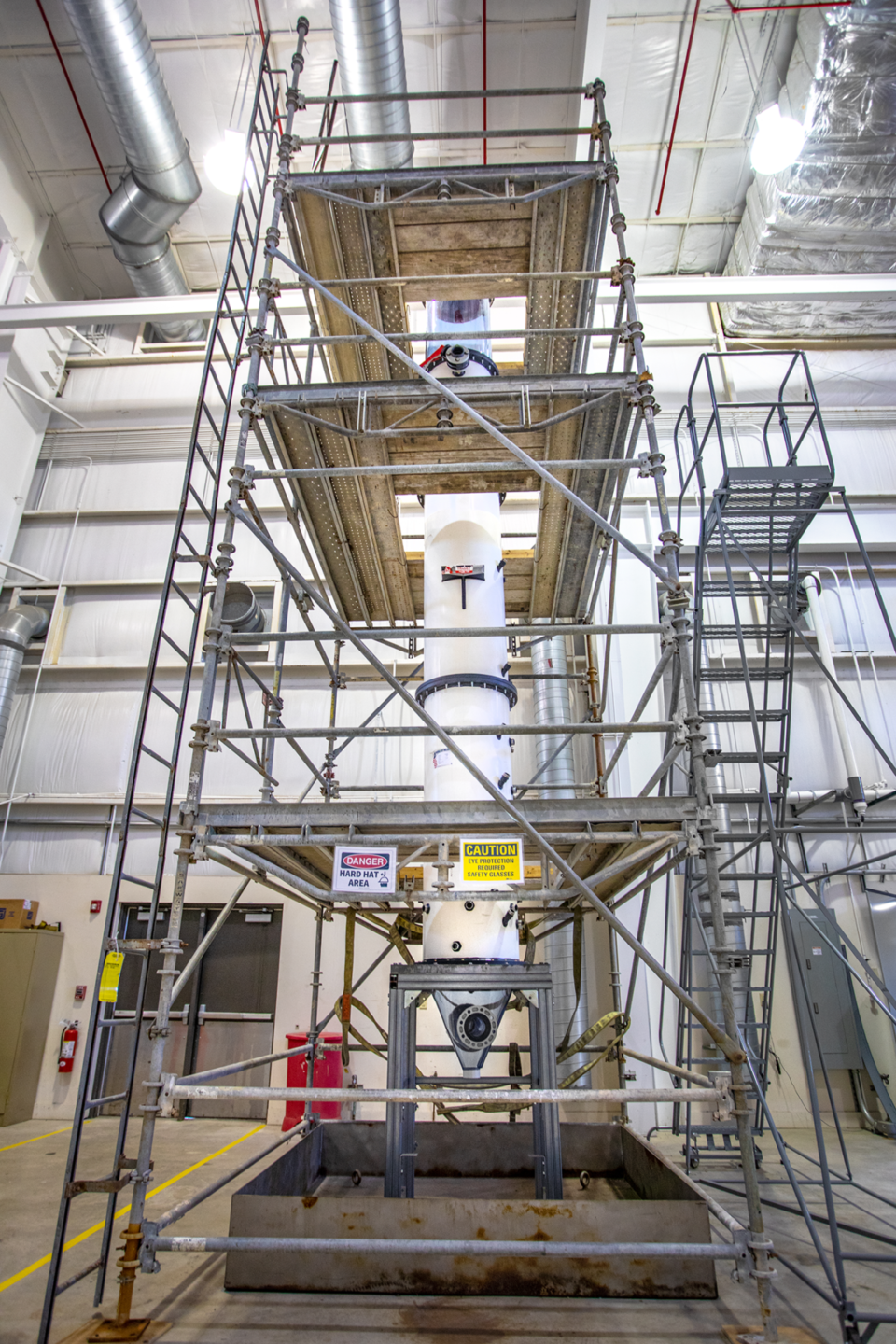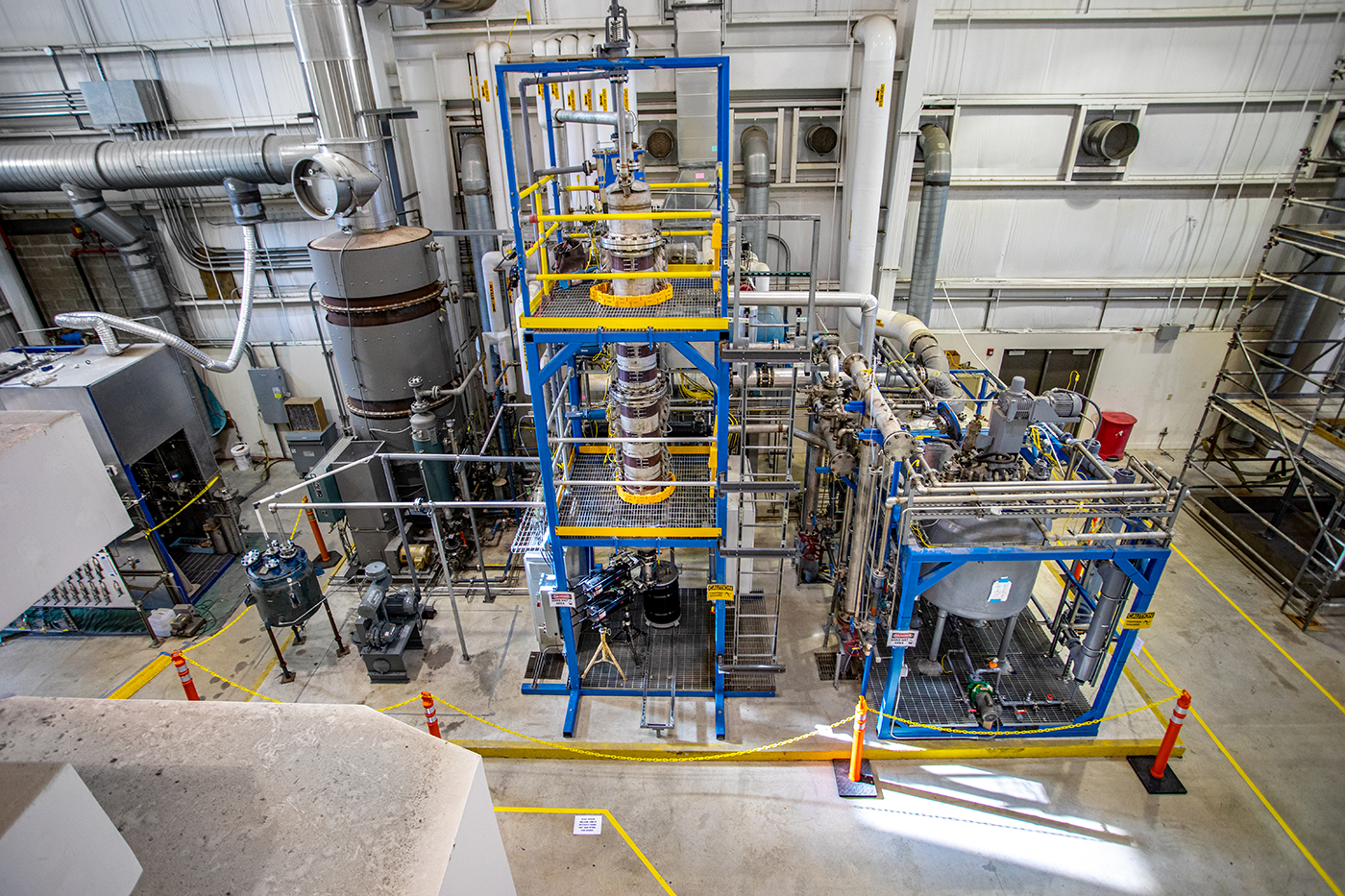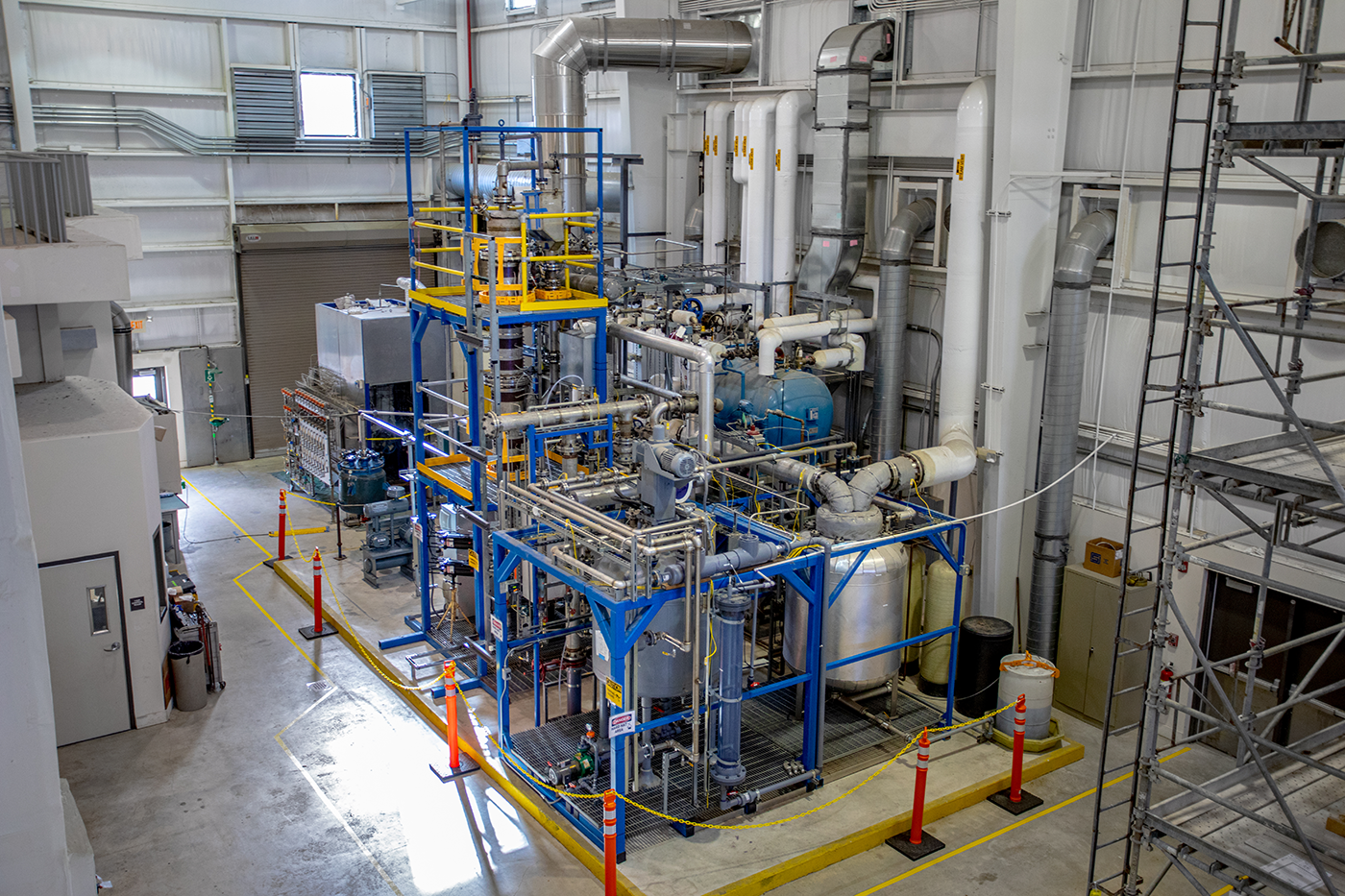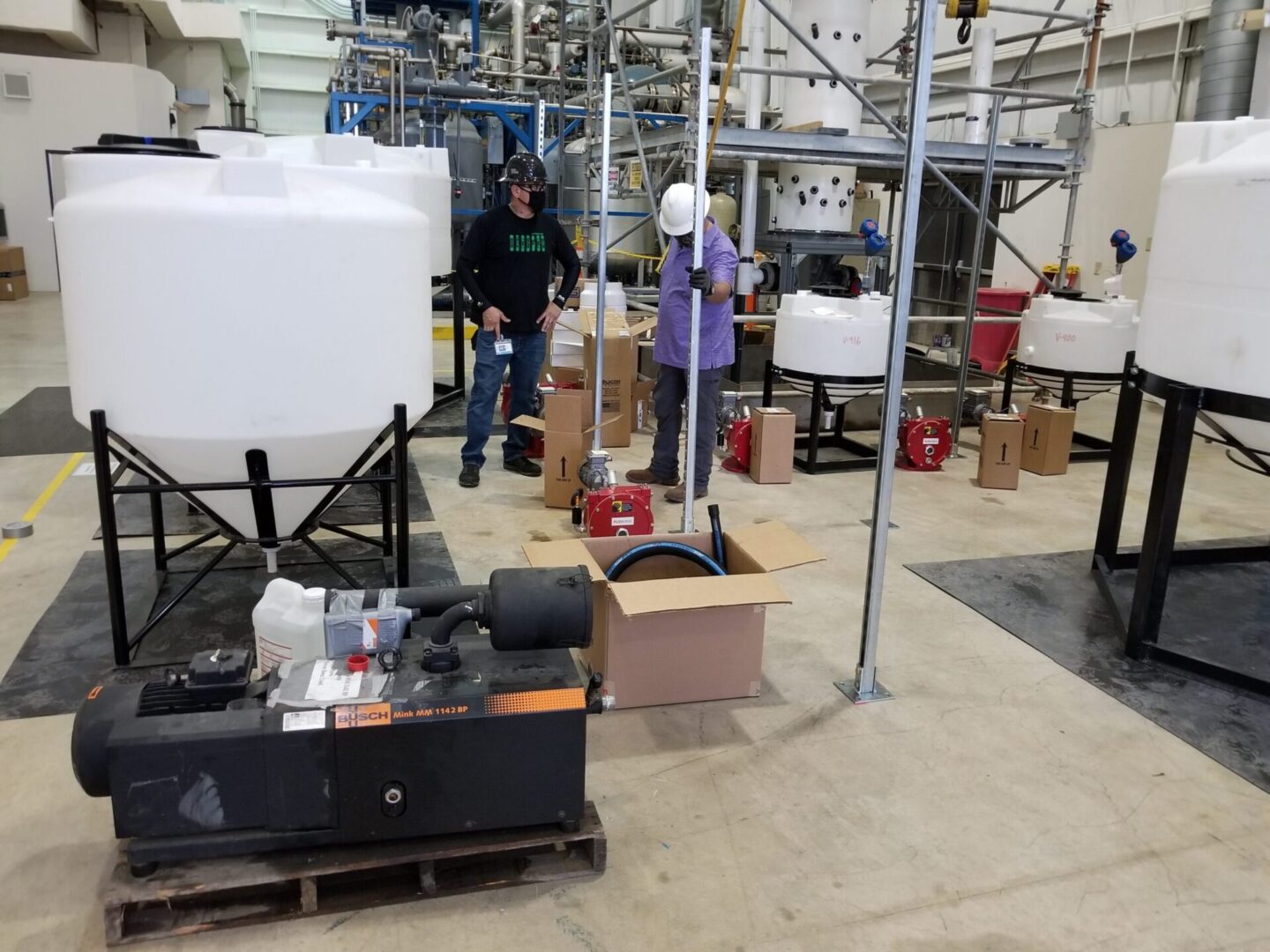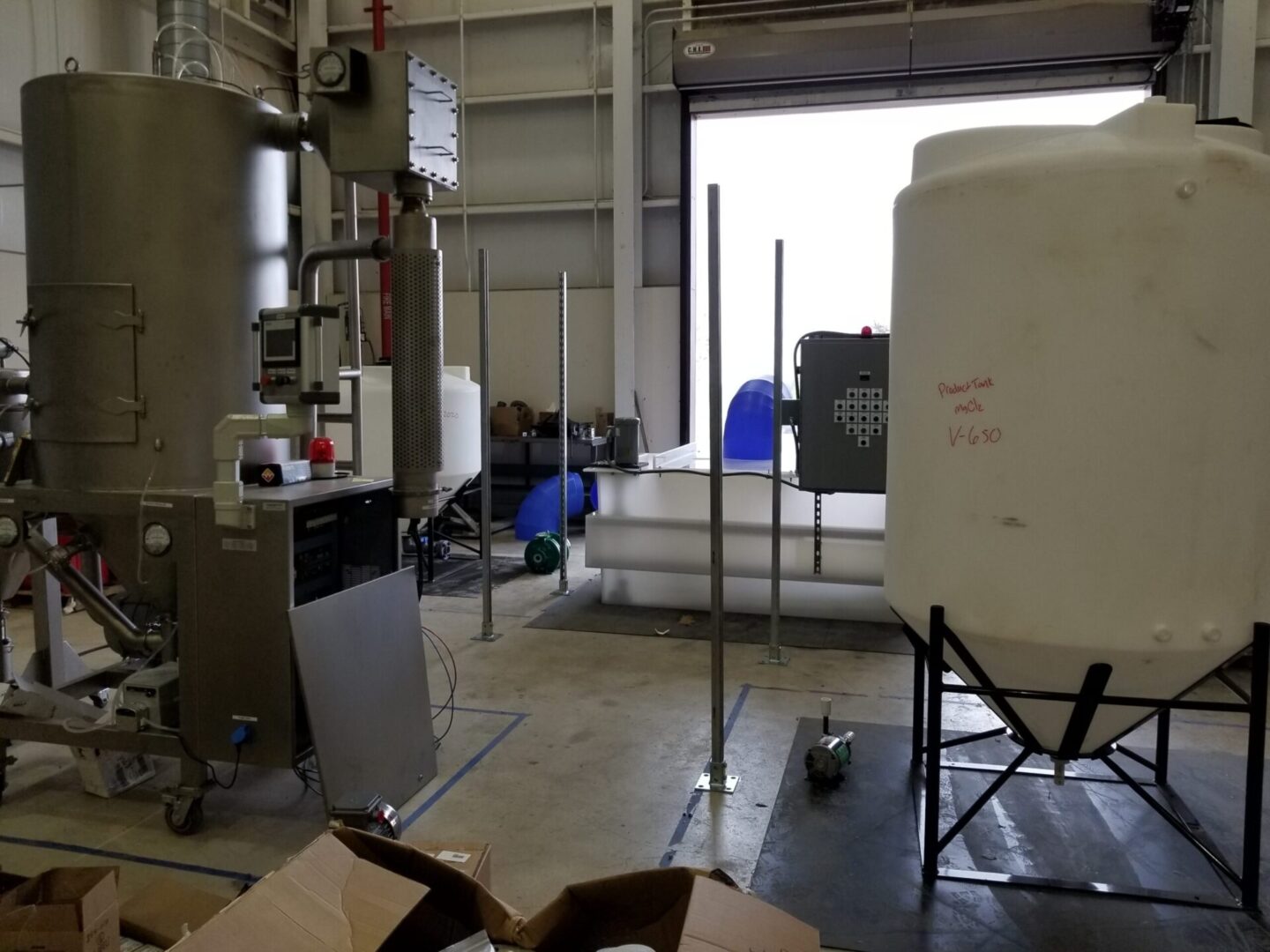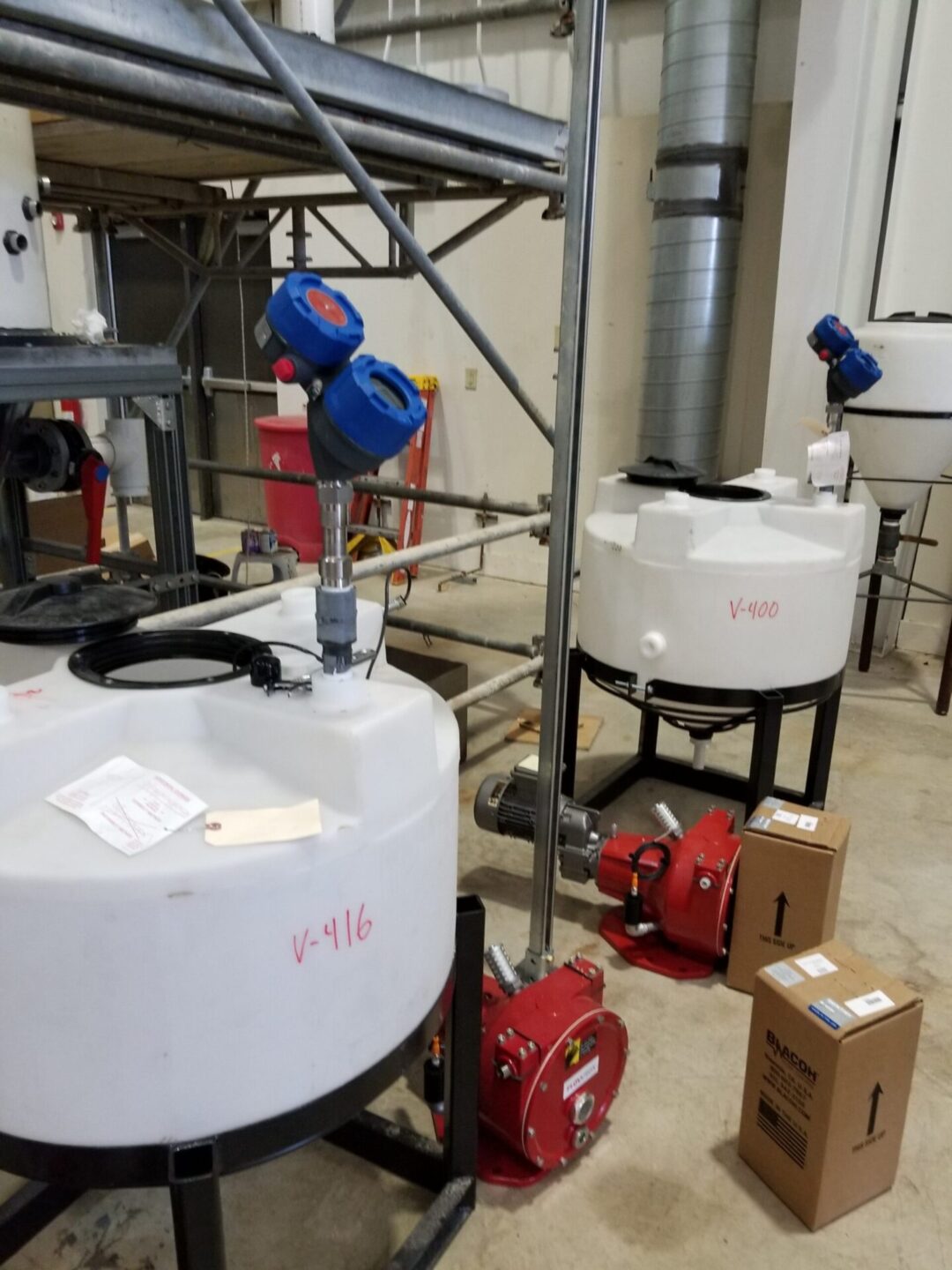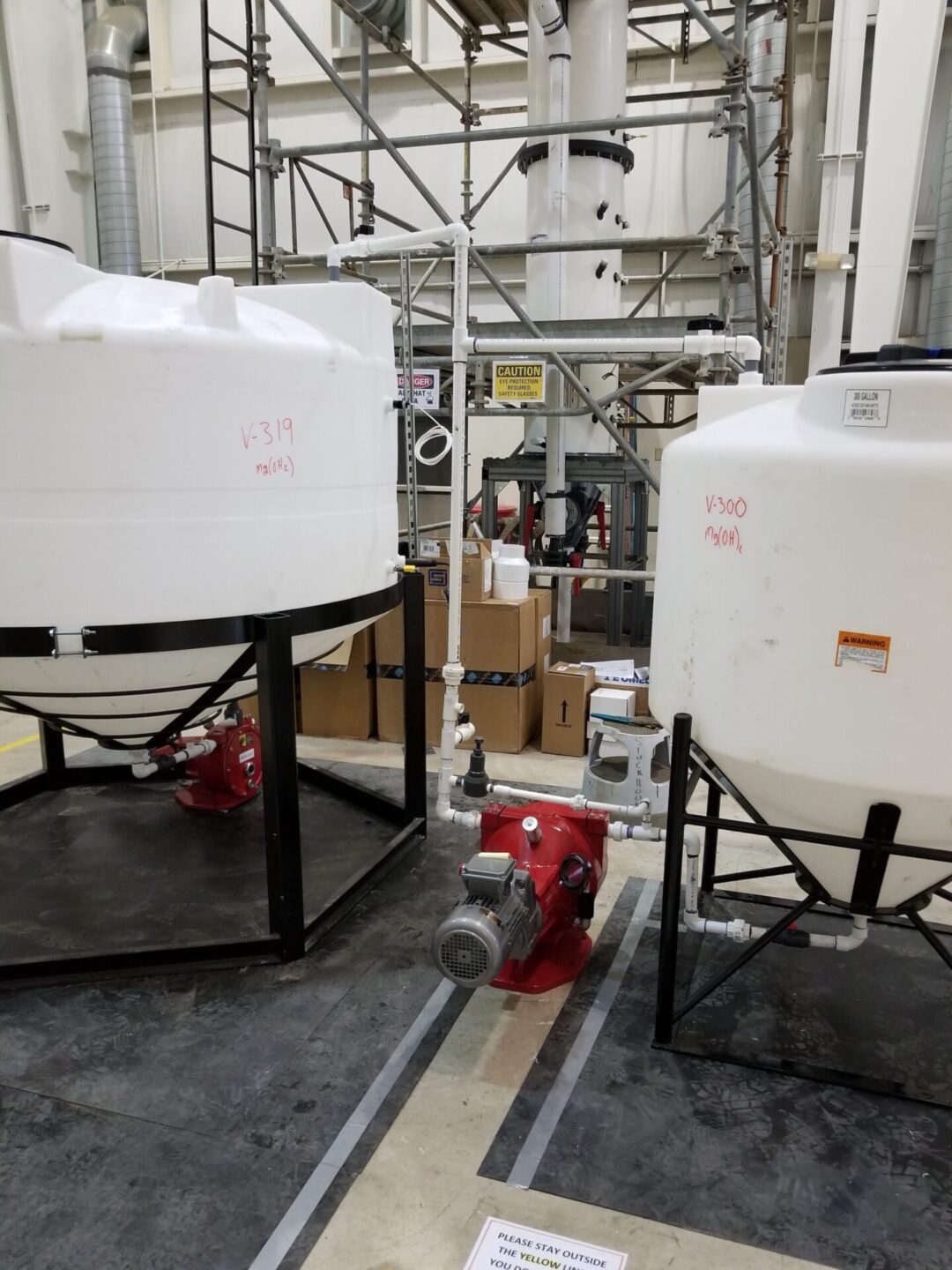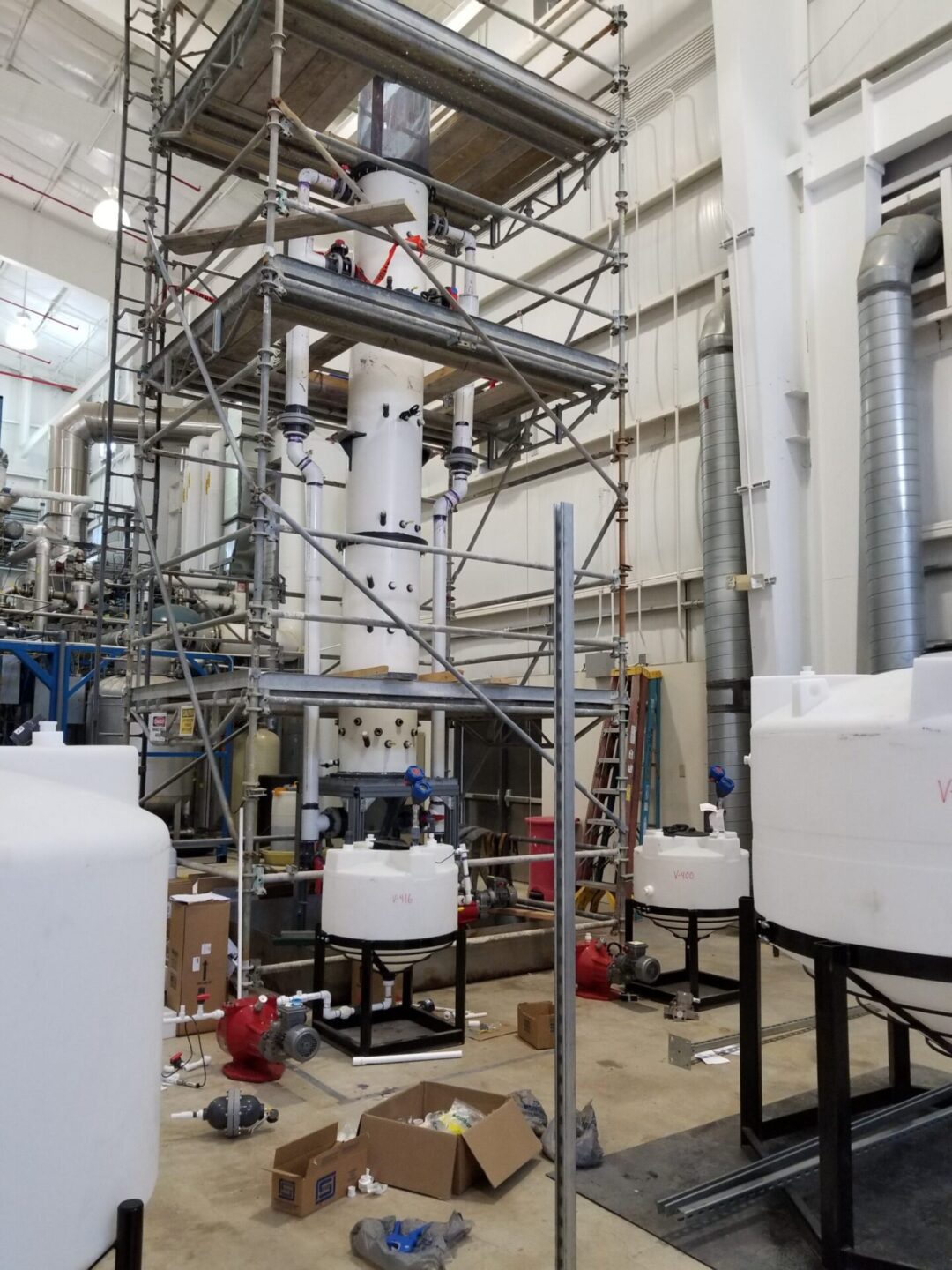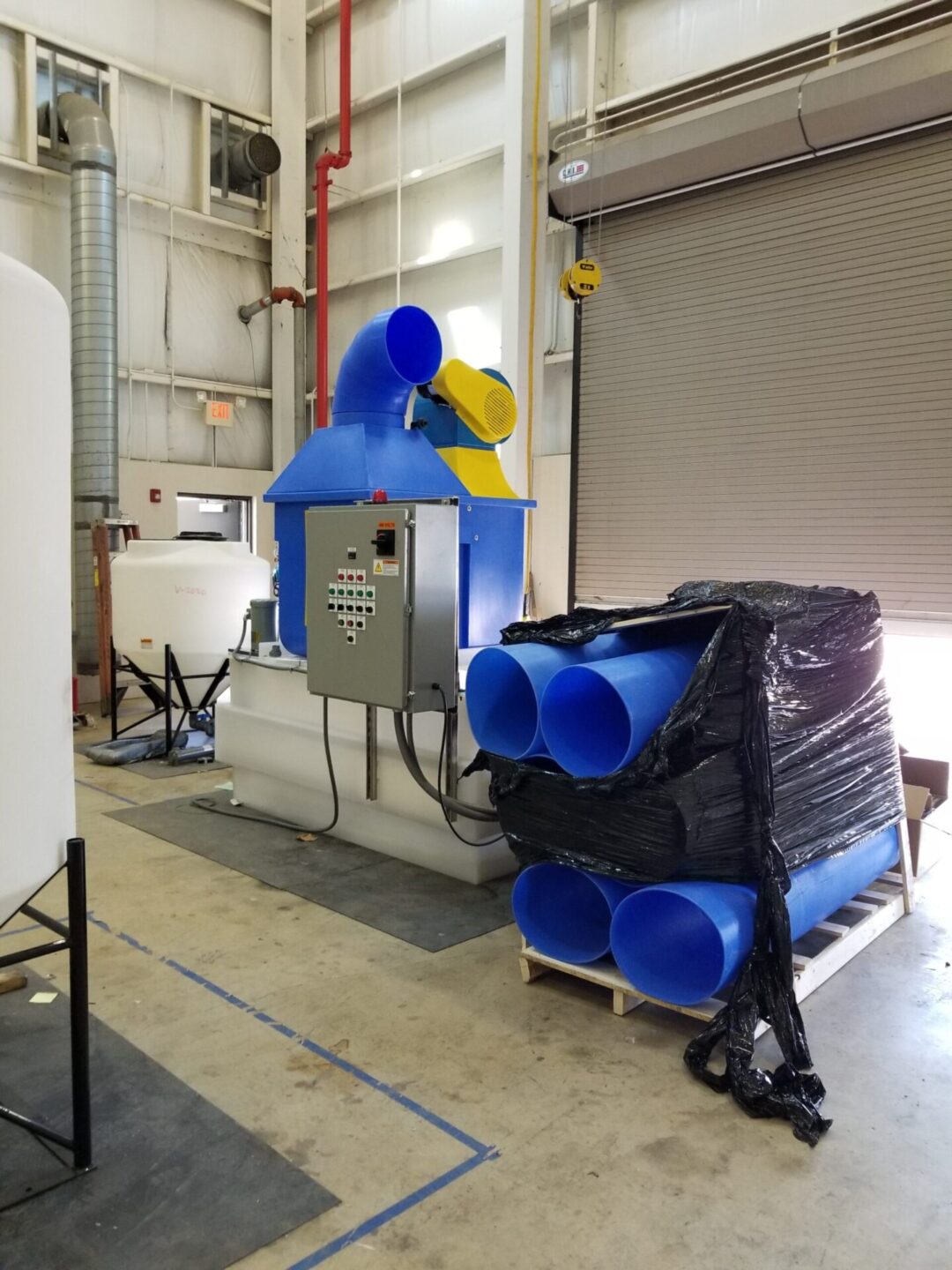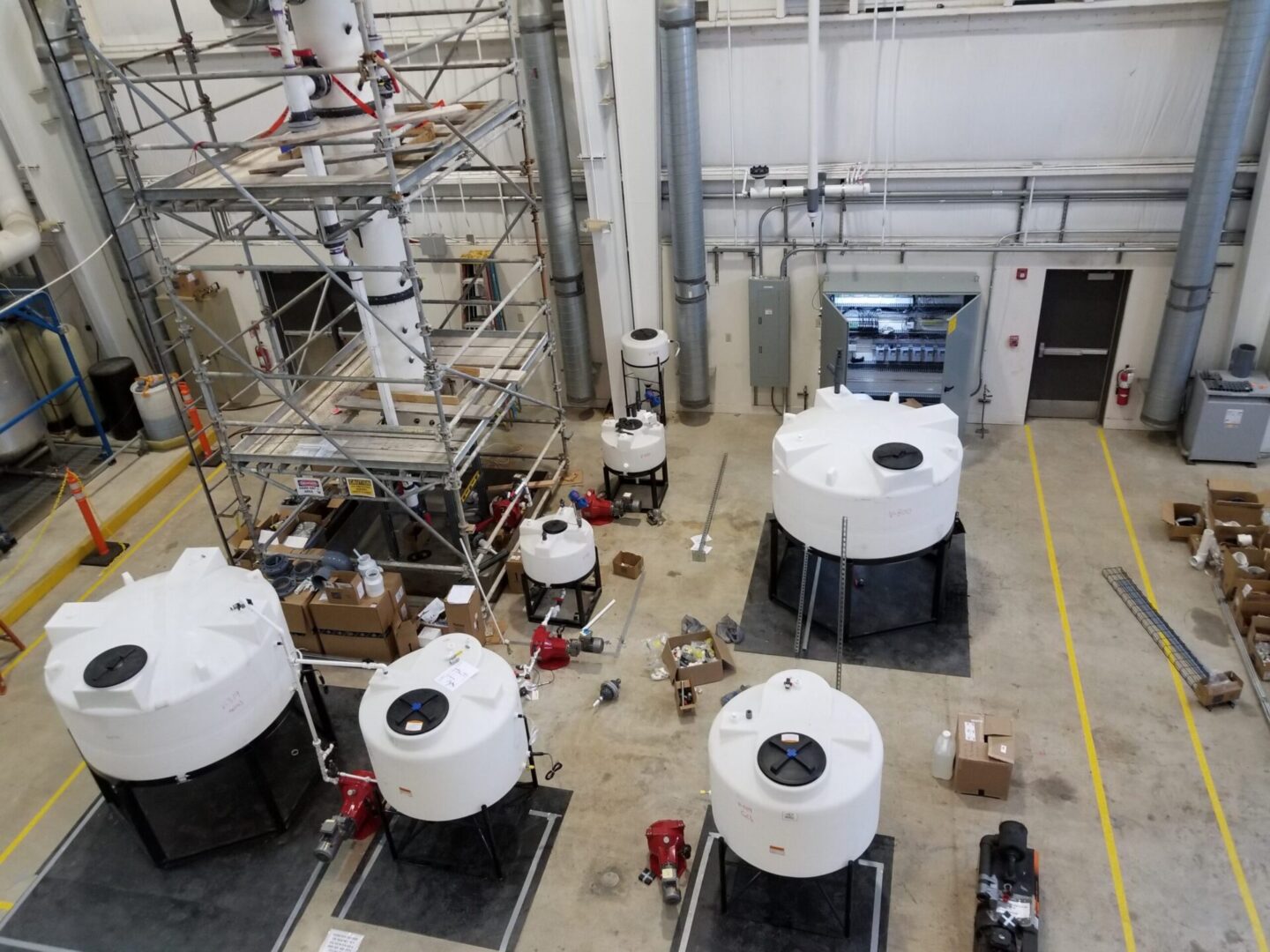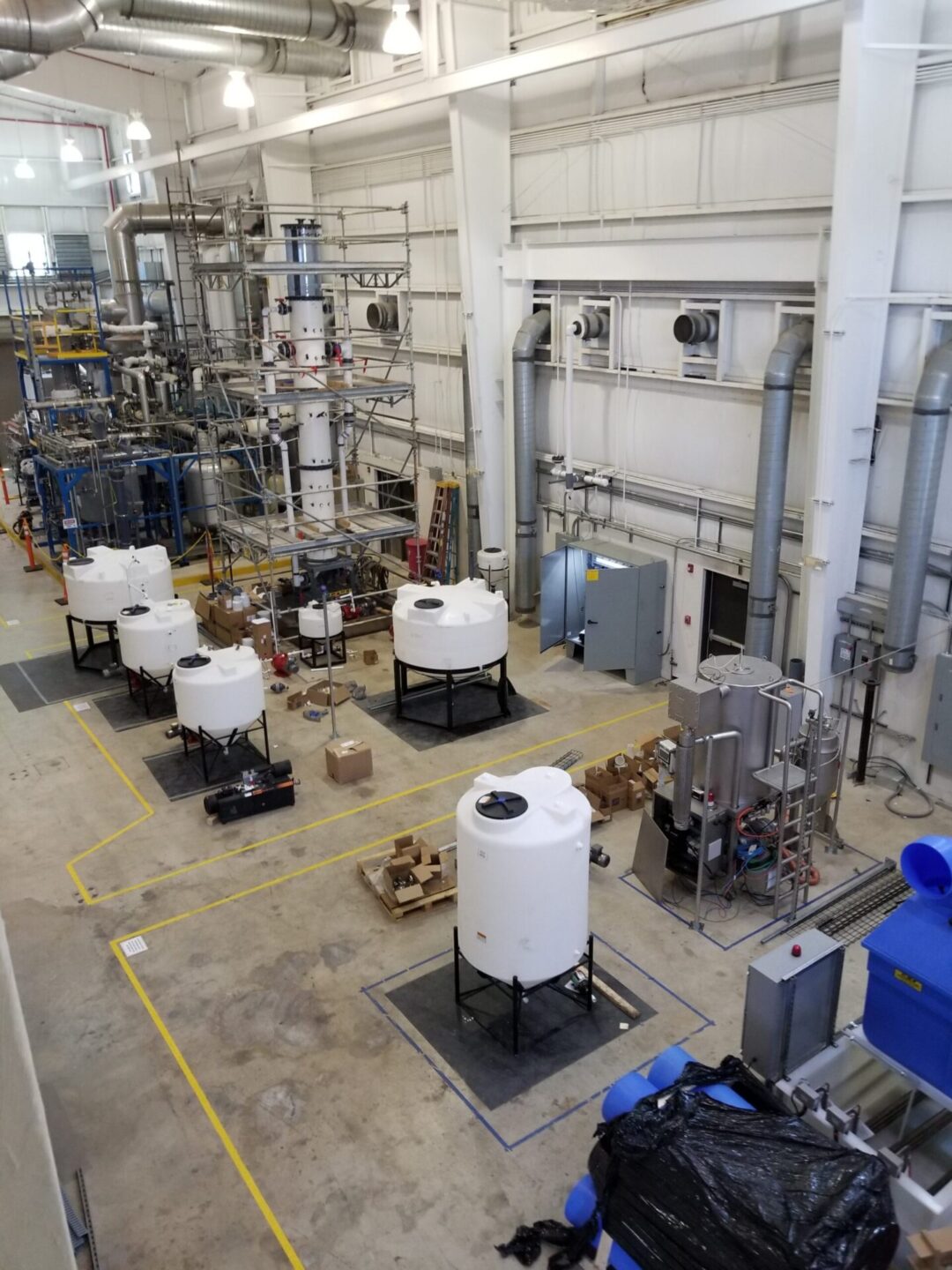 CarbonFree Podcast
Whether you own an industrial plant, need carbon-negative chemicals, or are looking for a sustainable investment opportunity, we want to hear from you.